---
---
In today's blog post, we are going to talk about some alteration tips and tricks. As we had introduced our stay home alteration services, there is no better and more convenient way to be having your garments altered by us! Today , we will be sharing some common alteration issues and also some guidelines and gauges for you to follow! Should you not have the means to go on video for our online fit consultations, this blog post will allow you to have a little understanding of the perfect fit! Do note that these guideline are created just for your information and it is truly on your discretion should you wish to follow!
---
The most common alteration are pants hemming. This quintessential garment is used everyday and here at Colony Clothing, the dress pants(or chinos) serves as one of our top items to be altered.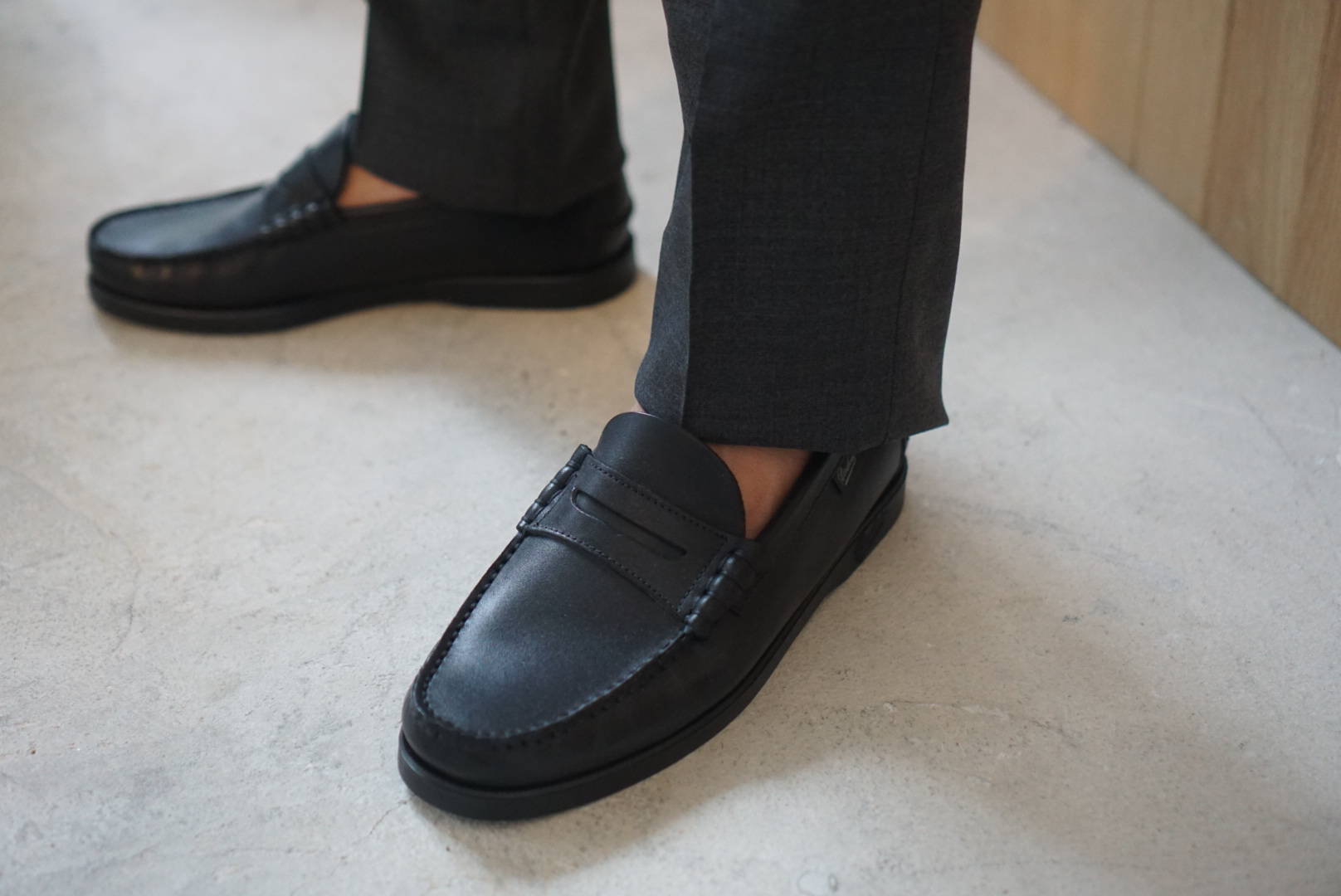 ---
---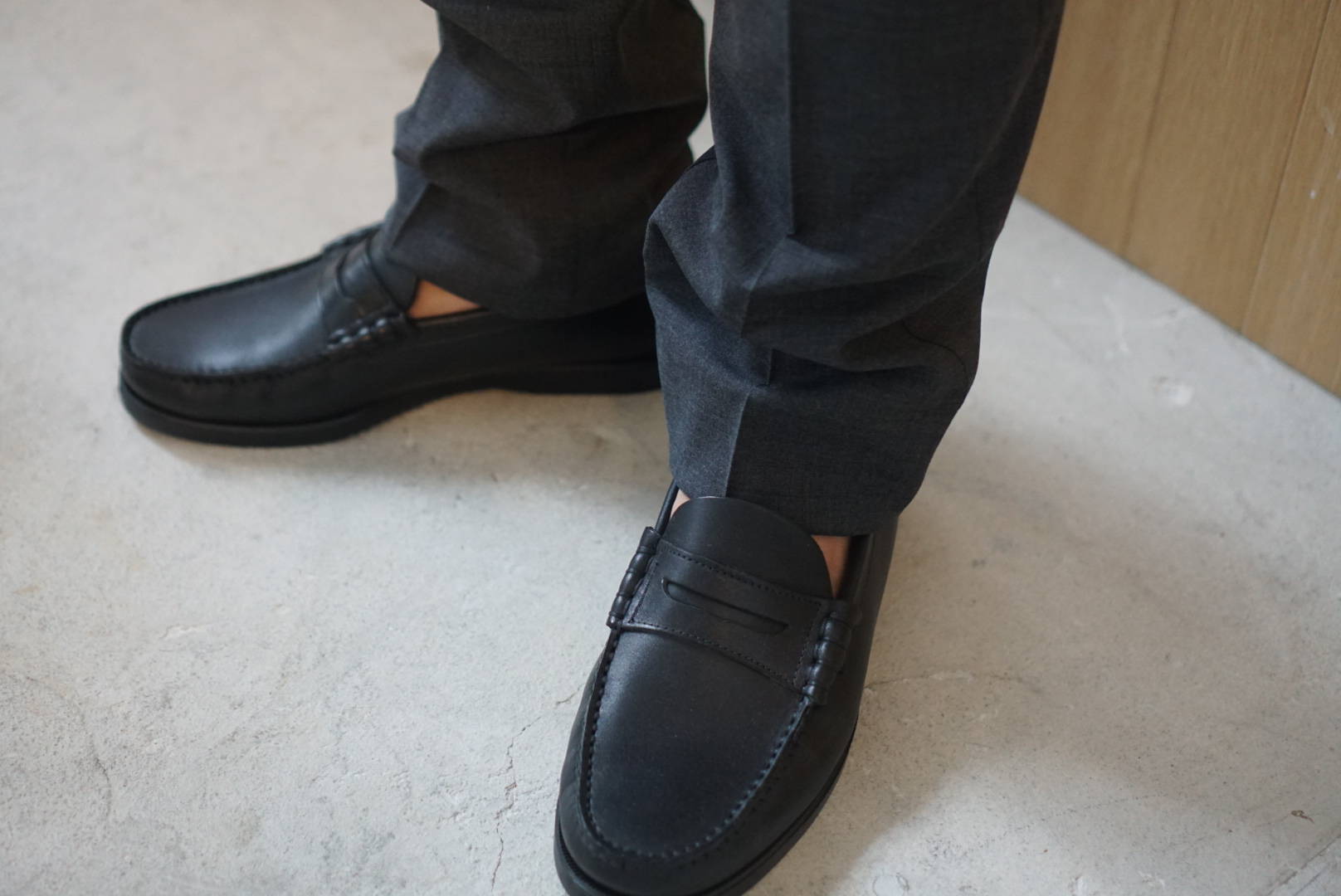 The correct pants length serves as a very important factor when wearing them. Pants which are too long will look very sloppy and will also affect the visual proportion of your body. There are also some rules to take into consideration such as the pants break and also if you are going for a more modern or classic cut. Below is a guide of the different types of breaks available for pants!
---
---
The hem produces a generous wrinkle which mostly covers the shoelaces having the back of the hem sitting on the outer soles of your shoes. This Style is suited for cuts which are much more relaxed and for men who are on the heavier set.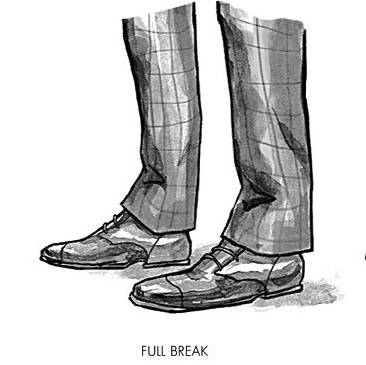 ---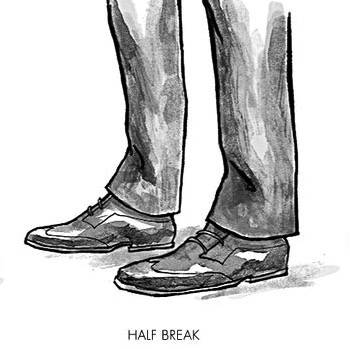 The Hem produces slightly lesser wrinkles that the full break. Often known as the single break pants, this style is most versatile to be worn in slim and also relaxed cuts. Perfect for men who are in the shorter spectrum and more conservative, this style is a timeless favourite. A classic cut indeed.
---
The no break pants is a modern and cleanest cut. Perfect for slim and tampered cuts , this cut offers a very sleek silhouette and gives an illusion of having slightly longer legs. For those of you who enjoys flashing your fun and colourful socks, this is definitely a cut to have. Perfect for the modern dandy man!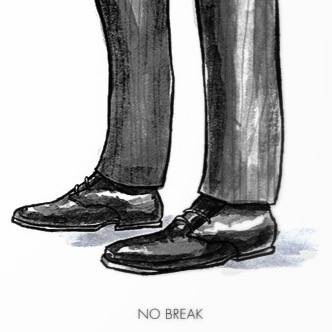 ---
There you go! 3 classic cuts for pants! Be sure to always have an idea of the whole look you wish portray. Different cuts may offer a whole different aesthetic and it will definitely affect the silhouette! So what are you waiting for ? Not sure of which cut suits you the most? Consult us and book at appointment for a Zoom or WhatsApp video consultation today ! Simply Email us here
---
There must be some of you wondering about the charges we offer for alteration . Below is a list for your information! Do note that shipping for alteration is to be arranged and paid by you! If you need more information , just click on the chat button on the bottom right of this page and a member of our team will get back to you shortly!