In light of the Covid-19 situation, most brick and mortar stores in most countries are closed and many have turned to alternative ways to serve you better, for e.g Social Media and E-commerce platforms. Here at Colony Clothing, we wish to provide you with a complete shopping experience! From now till June , we will be introducing 3 convenient services at the comfort of your own home for your shopping needs!
Not sure about the item? Wish to try it first? Item is not suitable for you upon receiving?
1) Complimentary Shipping for your exchange and refund needs!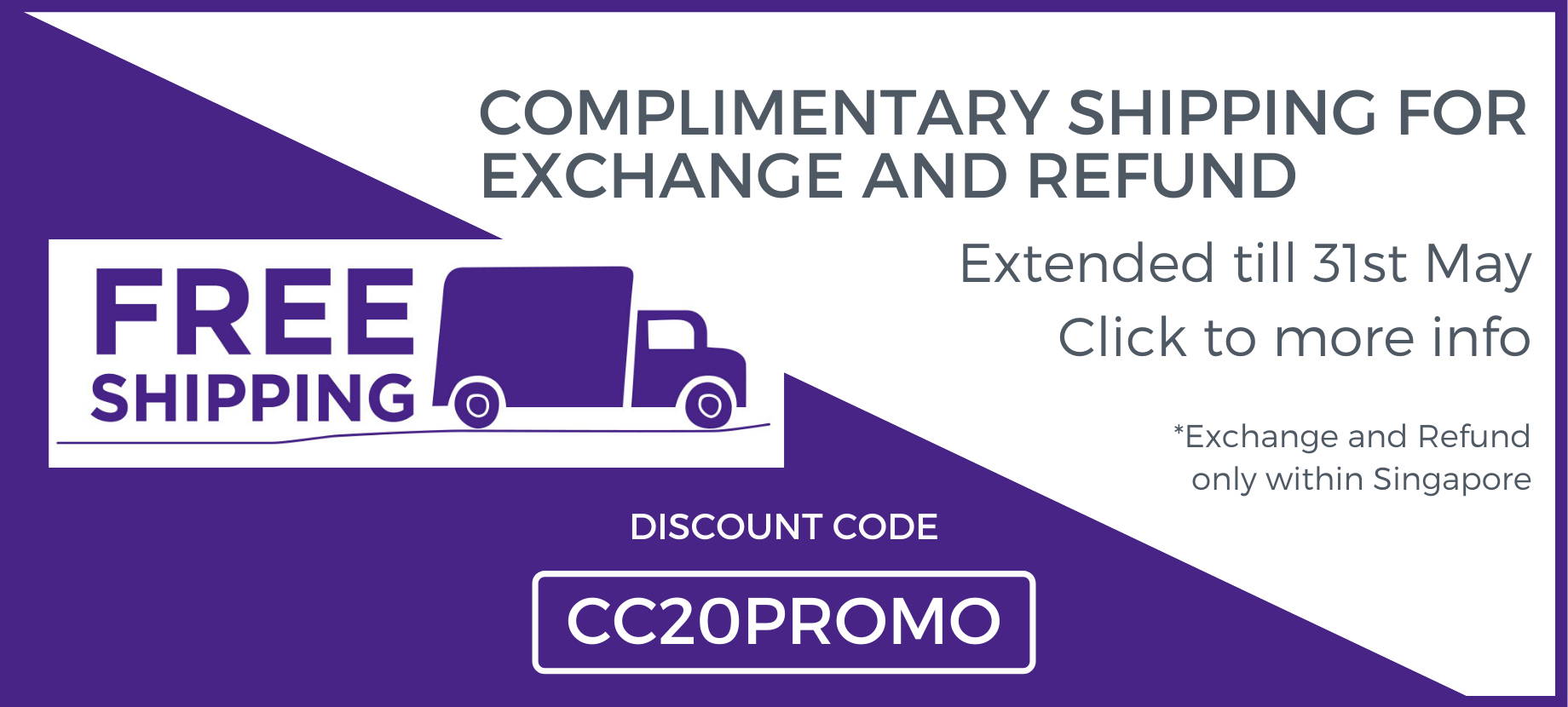 You got that right! If you are in Singapore and you feel that an item is not suitable for you or if you just need a size exchange , just send us a message on the available message icon on the bottom right of this page or get in touch with us via Facebook , Instagram or email us here
Also, do not forget to utilise the promo code CC20PROMO upon checkout to enjoy the complimentary shipping! this offer is valid for everyone worldwide!
---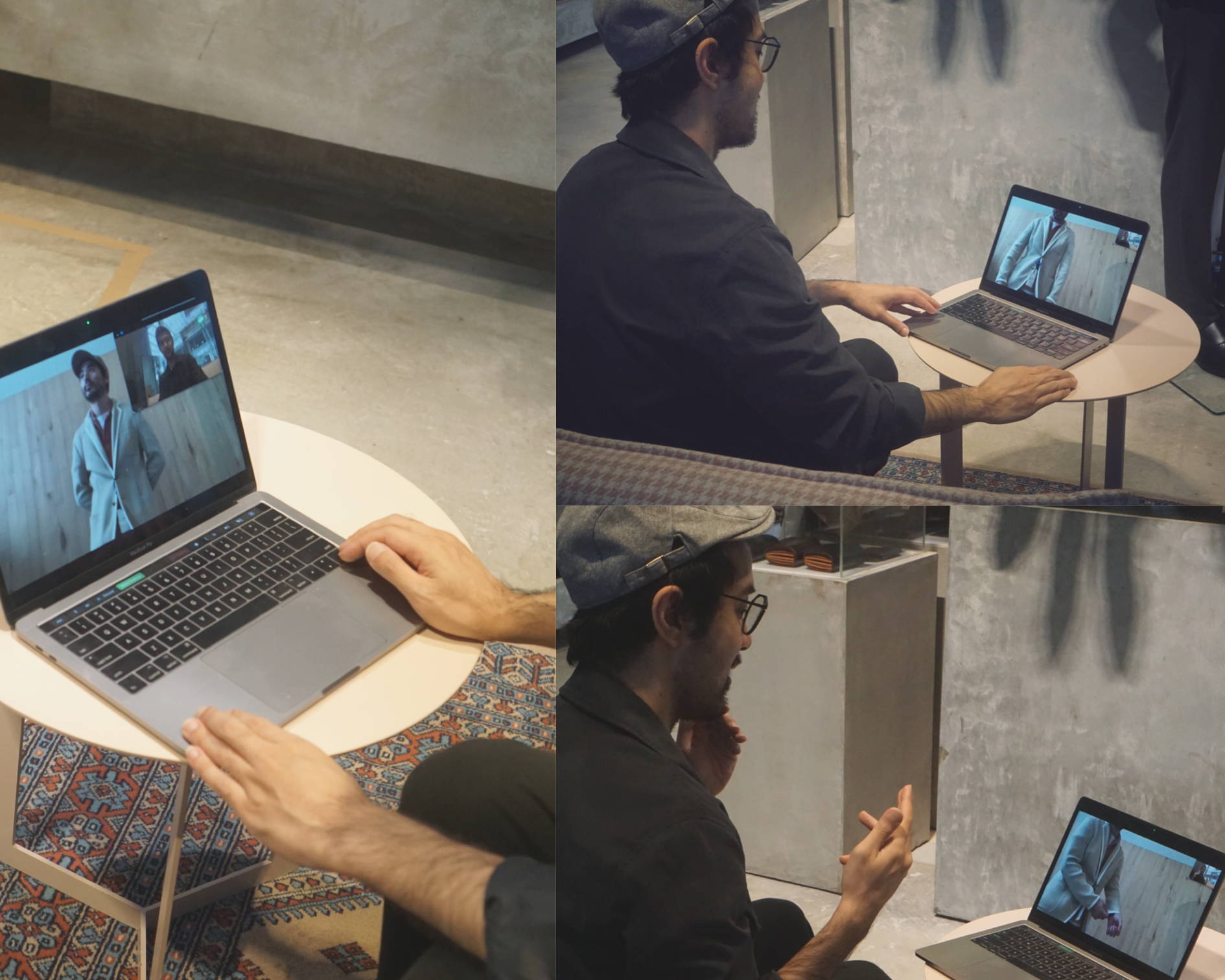 ---
Need some advise on the cut? Not sure what to match it with? Fret not! Get in touch with us and arrange a ZOOM or WhatsApp video call for a styling session with our team! Sessions are only available from 11-8pm Daily! Simply get in touch with us via social media or email us here!
---
3) Get it altered by Henry!

---
Now talk about a full retail experience! Need to get your garments altered? Just leave it to Henry! Henry has been a merchant tailor for the past 20 years and is Colony Clothing's in-house tailor! For until the store opens, send in your garments to us (doesn't necessarily need to be Colony's) and let us know how you wish for it to be altered! Your garments will definitely be safe in Henry's good hands!
---
There you go! 3 amazing and convenient ways to ensure a full and personalised shopping experience from us! To those of you who have been supporting us , we wish to say a BIG THANK YOU and we cannot wait to see you once the store opens! We at colony clothing wish you and your family safe in these difficult times.
---